The brand will present a capsule collection at Milan Fashion Week.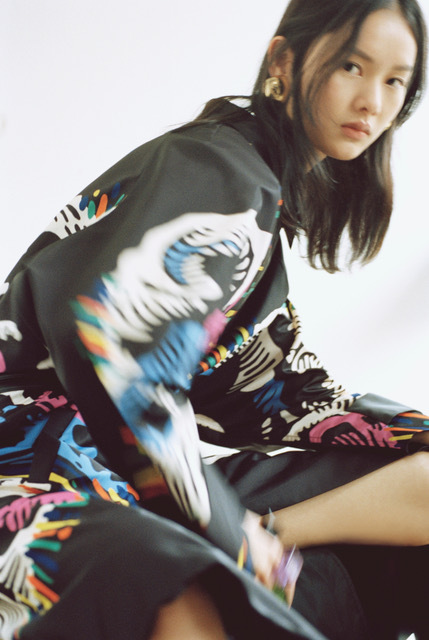 Positioned in the more affordable segment of the luxury market, VGrass Studio, which is making its debut at Milan Fashion Week with a presentation on Feb. 24, is designed by Rodolfo Paglialunga, who joined the brand as creative director last March.
"When I was reached by the company to start the collaboration, I found it extremely interesting that they wanted to make their business more international, and at the same time, they wanted to come to Italy not only for the manufacturing opportunities but also to significantly invest in a country [that] they adore for its culture and fashion tradition," said Paglialunga, who exited Jil Sander in March 2017 after three years at the creative helm of the luxury label.