Federico Curradi will be back again with a Special Event, telling a story of romanticism and of Florence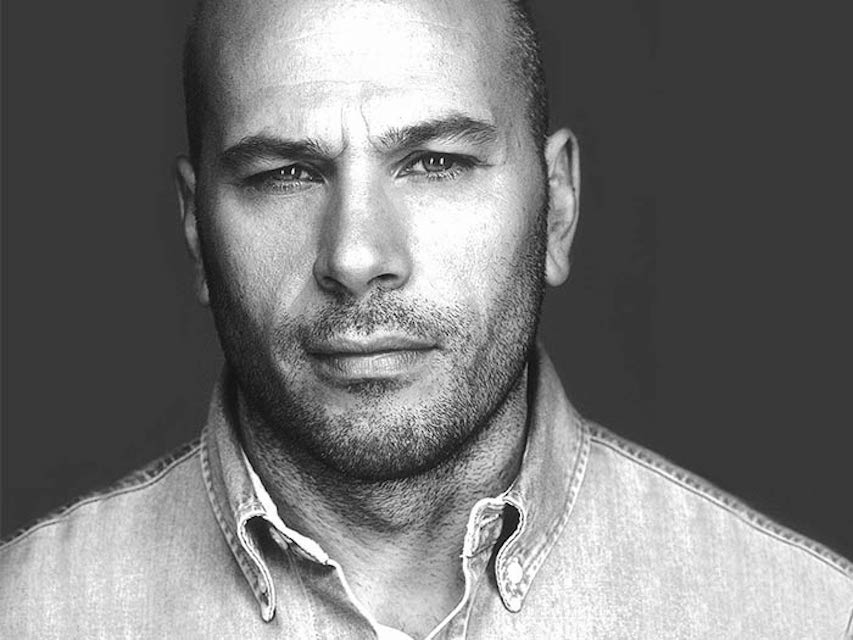 The Fondazione Pitti Immagine Discovery is continuing its mission of promoting Italian fashion designers who have international stature by presenting FEDERICO CURRADI at the Pitti Uomo 92 Special Event.
"It's been a few seasons now that we have been monitoring Federico Curradi's career path and the development of his creativity that combines urban functionalism, research on fabrics and a marked need for originality", says Lapo Cianchi Pitti Immagine Director of Communications and Events  and the man in charge of the Fondazione Pitti Immagine Discovery. "His work can be best defined as contemporary styling, and once again, we are very happy to offer him the Pitti Uomo stage and its audience"Federico Curradiwill be back at Pitti Uomo to present the preview of his own label's men's collection for S/S 2018 and special event. Wednesday morning, 14 June at the Museo Bardini.