Because shoes, just like bags, are what resemble art and sculpture the most. I've always wanted to design beautiful objects.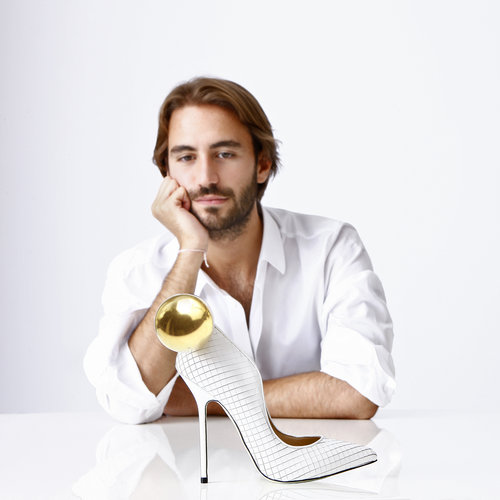 Which was for you the turning point in your career, so far?
I must say I've been very lucky, because in just few years I've managed to receive a lot of attention and I've experienced quite a few turning points already. Among them: winning who is on next in 2015, the prize awarded me by Footwear News last November as best emerging talent and the space at the entrance of Barneys, which happened very recently.