Mary Katrantzou launches a Snow White and the Seven Dwarfs collection at Colette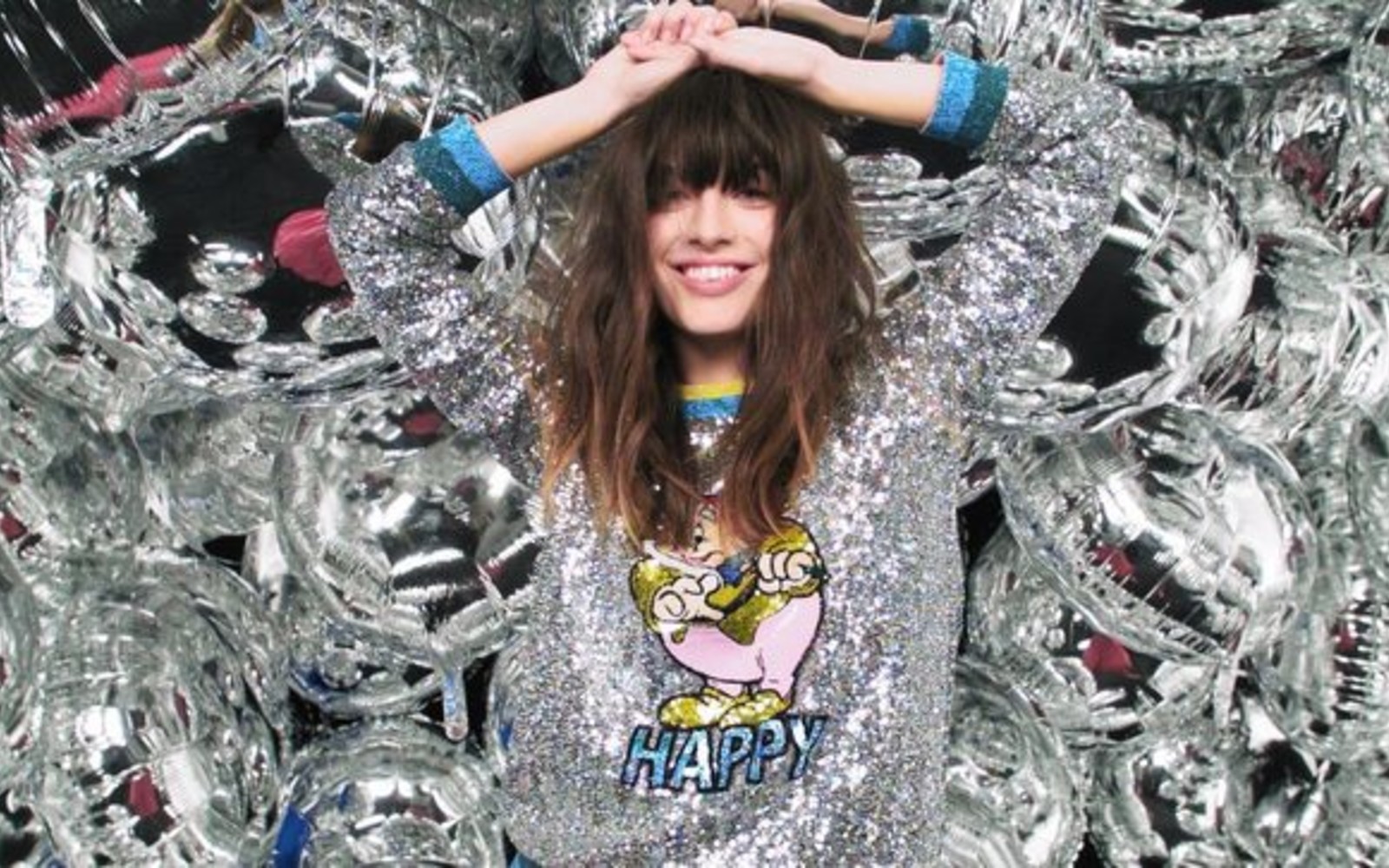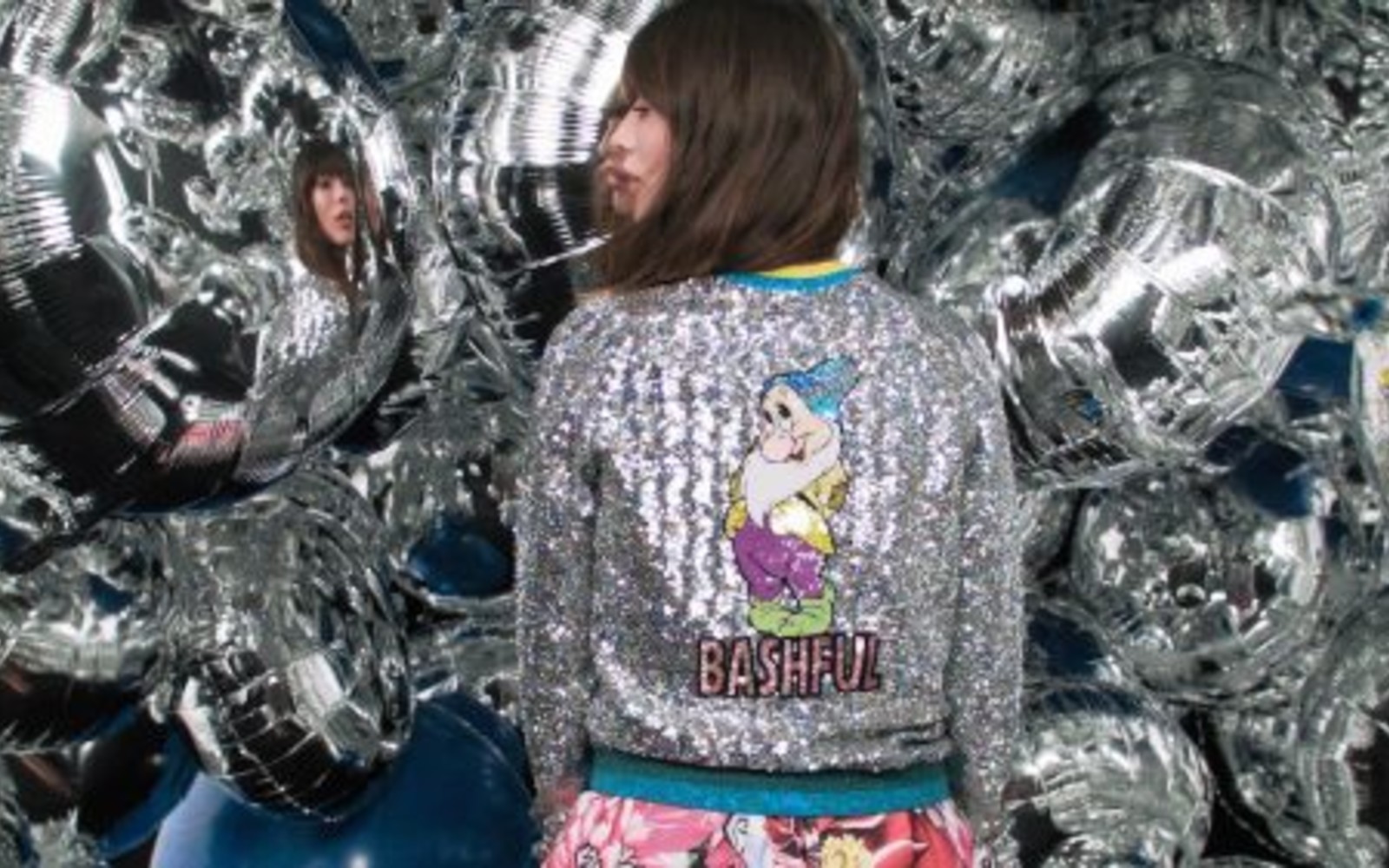 "Snow White and the Seven Dwarfs belongs, unquestionably, to pop-culture and each dwarf expresses one aspect of human emotion. This collection is a reinterpretation of these iconic characters in today's world," explained the London designer.

Katrantzou has created t-shirts, jumpers, dresses, and sequined bomber jackets, all embroidered with the famous little characters, including Doc, Sneezy, and Happy, from the animated film which celebrates its 80th anniversary this year. The colourful, glittery garments are faithful to Katrantzou's rich design aesthetic.